All Ergomasif wooden frames
carry leading international certifications of correct operation.
Our primary concern
is to meet the specified delivery times to our customer regardless of the order quantity.
We provide after sales service
, which is undertaken either by our company's workshops or by our authorized partners.
The specialized workshop
undertakes for us the process of taking the construction measures and the installation of the frames.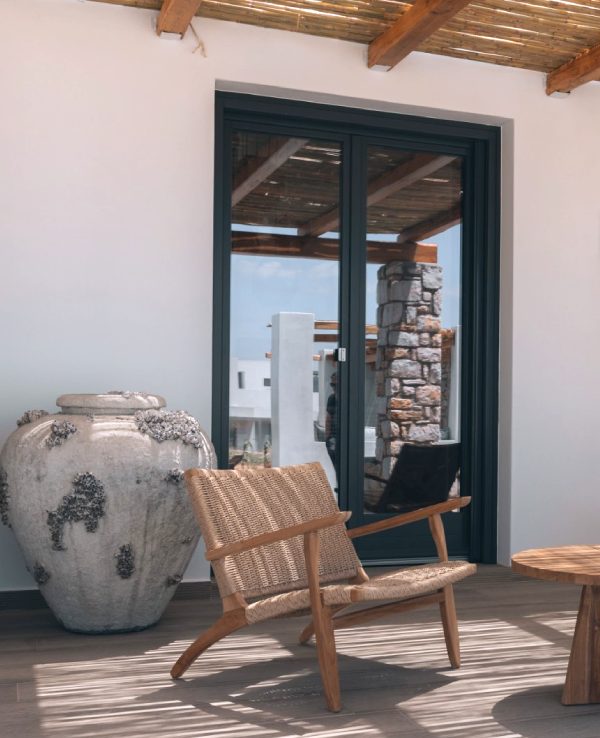 The company Ergomasif was founded in 2002.
Our goal is the production and distribution of wooden frames with certifications and top quality in the Greek market.
The process of design and production of wooden frames is undertaken by our specially trained technical staff, in state-of-the-art industrial units with the most advanced cutting and painting machines.
The construction for all wooden frames it is made according to the aesthetic and functional requirements of modern buildings.
At the same time, we make sure that all the conditions as set by European legislation are met. 
The benefits of wood
The use of wood as a building material has been around since ancient times. However, over the centuries, its technical uses are further developed and developed in combination with other materials (stone, concrete, metal) as well as in independent wooden constructions.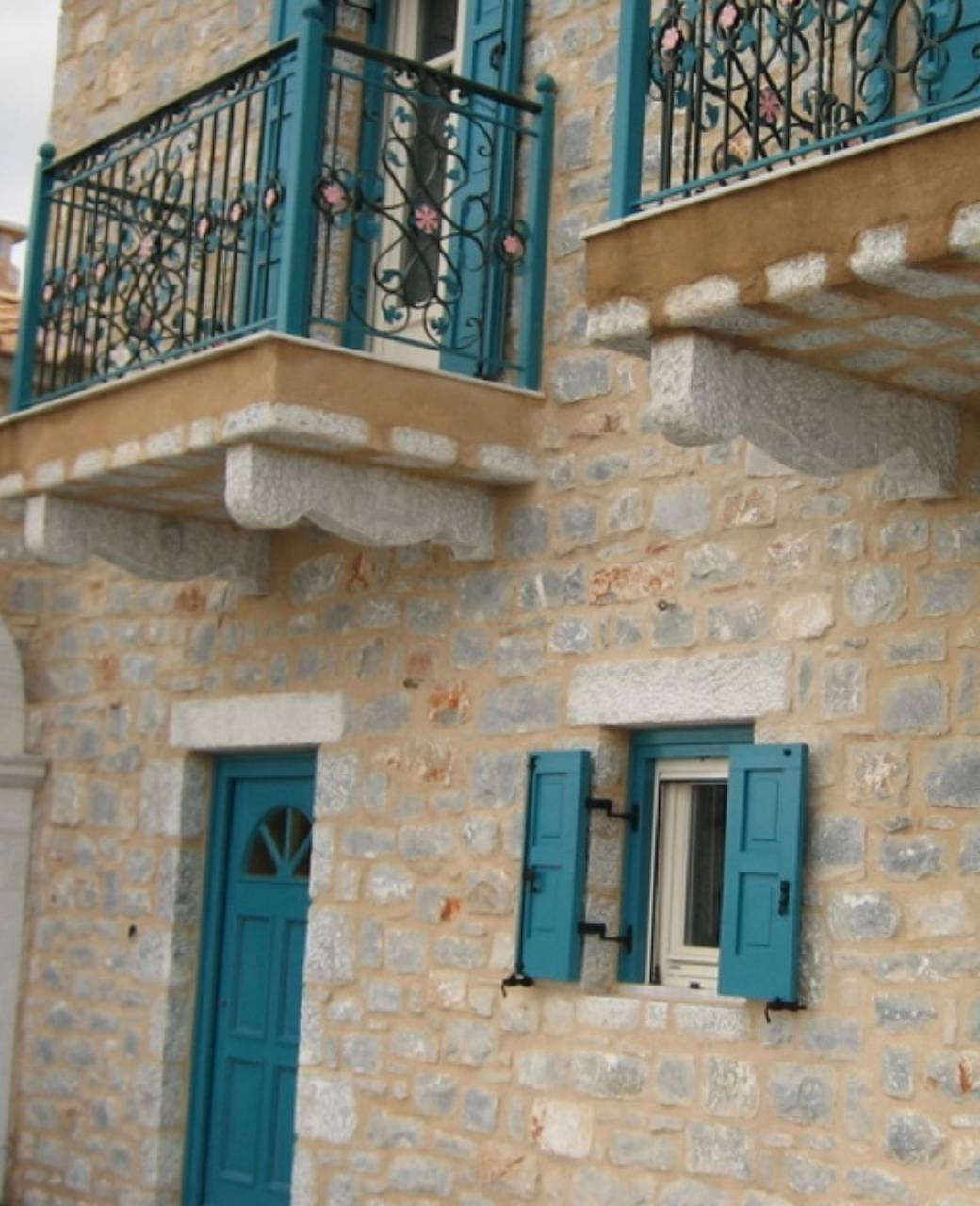 Expertise and high aesthetics
Our products
Wooden doors and front doors
Wooden windows and balcony doors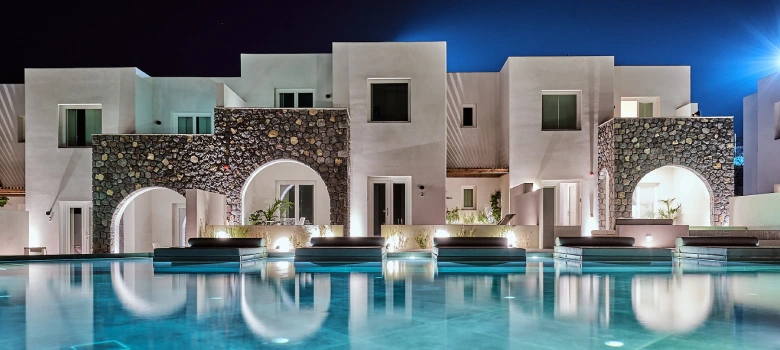 Passive technology energy frames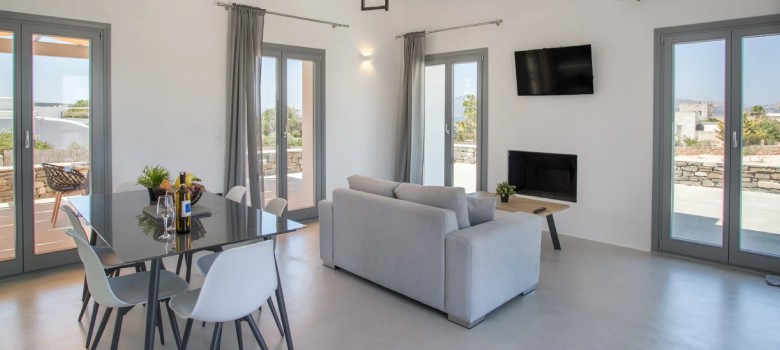 Passive solar systems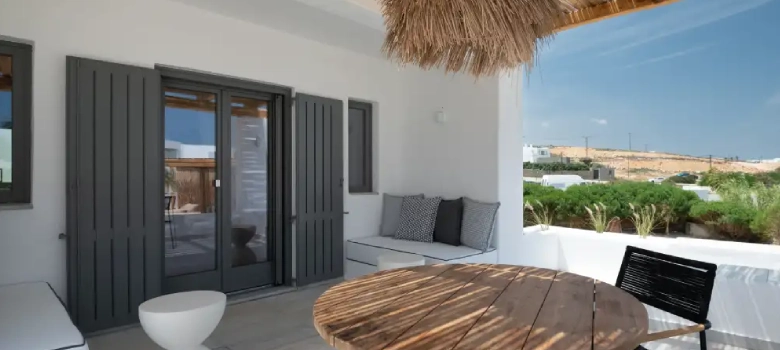 Mosquito nests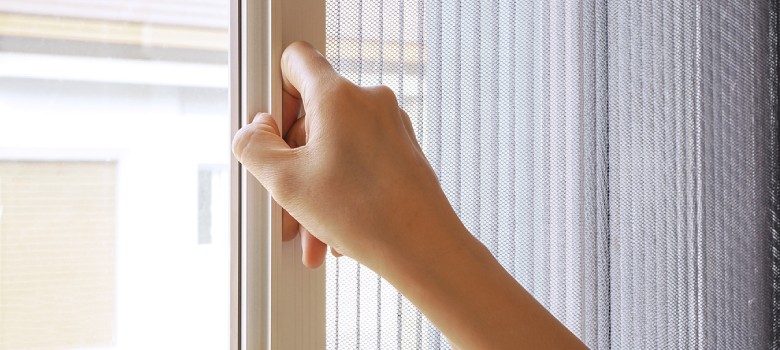 Recent Articles
Articles, suggestions and tips. Read all about wooden frames.